Success Stories
A closer look at how some of our customers have benefited from using Streamdays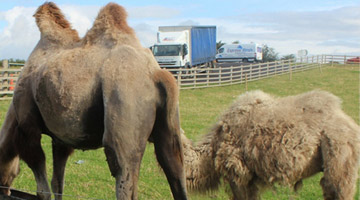 Yorkshire, UK
The camera at Mainsgill Farm astounded its owner by its popularity. It helped the business grow visitors to the website and its farm shop.
Read story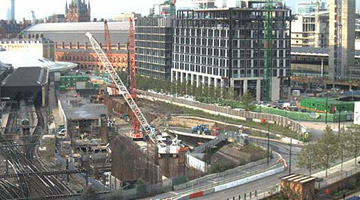 London, UK
Cameras located on various buildings provide a bird's eye view of London's Kings Cross area.
Read story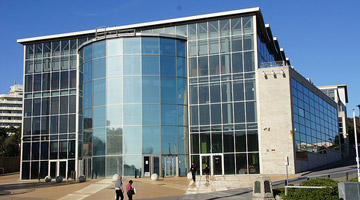 Bournemouth, UK
Bournemouth Council increases local engagement by showing demolition of IMAX Waterfront building live on its website.
Read story
Don't just take it from us...
Here's what our customers have to say

"These are fantastic cameras, in my opinion it is a great use of the council's budget in a challenging economy. "

"We had 20,000 hits to the live video link by the end of the first weekend. Social media in support of the demolition escalated sharply."

"Streamdays has helped all aspects of our business grow and expand, both in terms of visitors to the website and to our farm shop and tea room."
See who else is using Streamdays