We believe that the 'streaming video content' opportunity can be multiplied through long-term relationships with partners all over the globe
Our partner programme is focused on providing support to make selling live camera streams easy for our partners.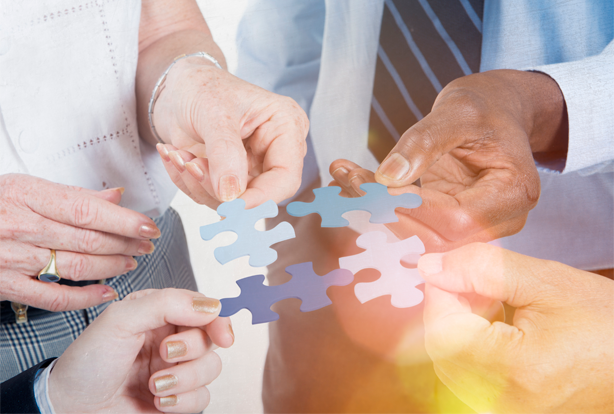 By working closely with marketing companies, digital communication agencies, web designers and content professionals we create a true network of opportunities.
Opportunities that will help end customers increase their online exposure, web traffic and sales through social media sharing, improved search engine ranking and longer visit durations.
Together we offer an integrated design solution that will provide customers with a smooth, bespoke service and a maximum return.
More about us
Become a Partner - Share in the Growth
Streamdays is available to partners worldwide. Become part of the Streamdays Partner Network and grow with us.
Contact us now